Kapil Sharma is coming out with a new show on TV soon. After being away from the small screen for a long time now Kapil is once again ready for his shortback. Recently, Kapil Sharma made a special kind of fallback. Actually he was seen hosting a show which was a sports event. Kapil Sharma came to Dubai for the promotion of Peshawar Salmi, the Pakistan Super League team in Dubai. There he laughed and singed people in his known style.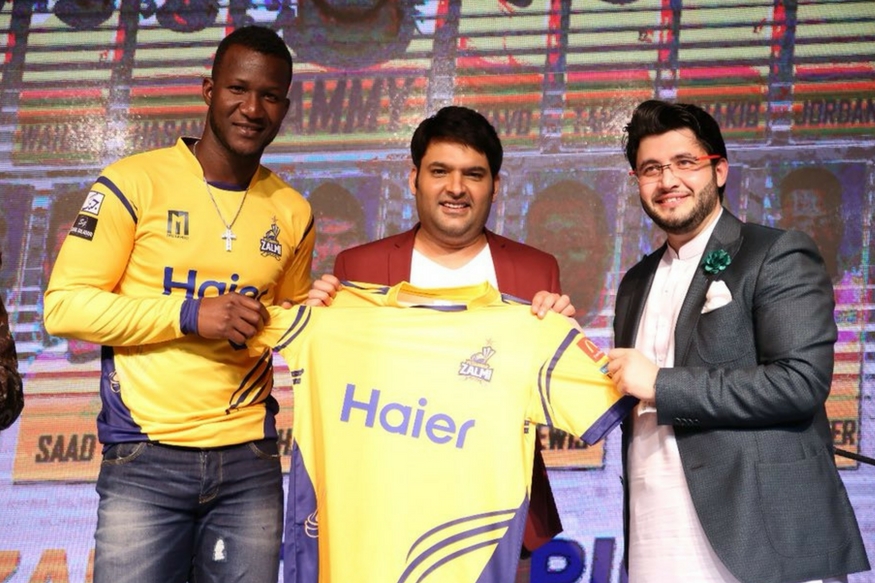 Kapil jokingly joking with team members. This panel included many famous cricketers like Darren Sammy, Kamran Akmal and Mohammad Hafeez. Everyone drowned in the color of fun with Kapil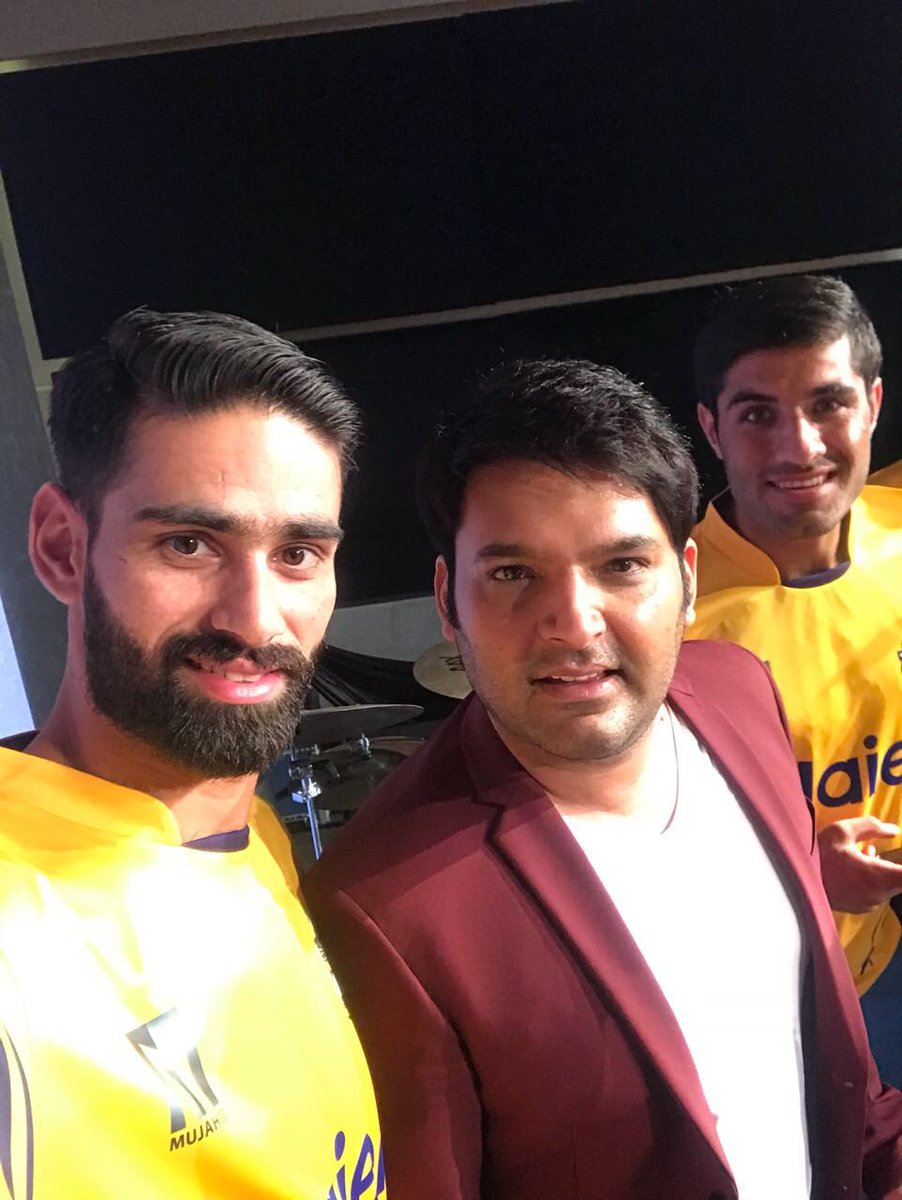 Kapil asked Sammi, the captain of the host team, why everyone has started calling him 'Khan'. Sammy blamed Shahid Afridi for this. He said laughing, 'Because I am from Peshawar team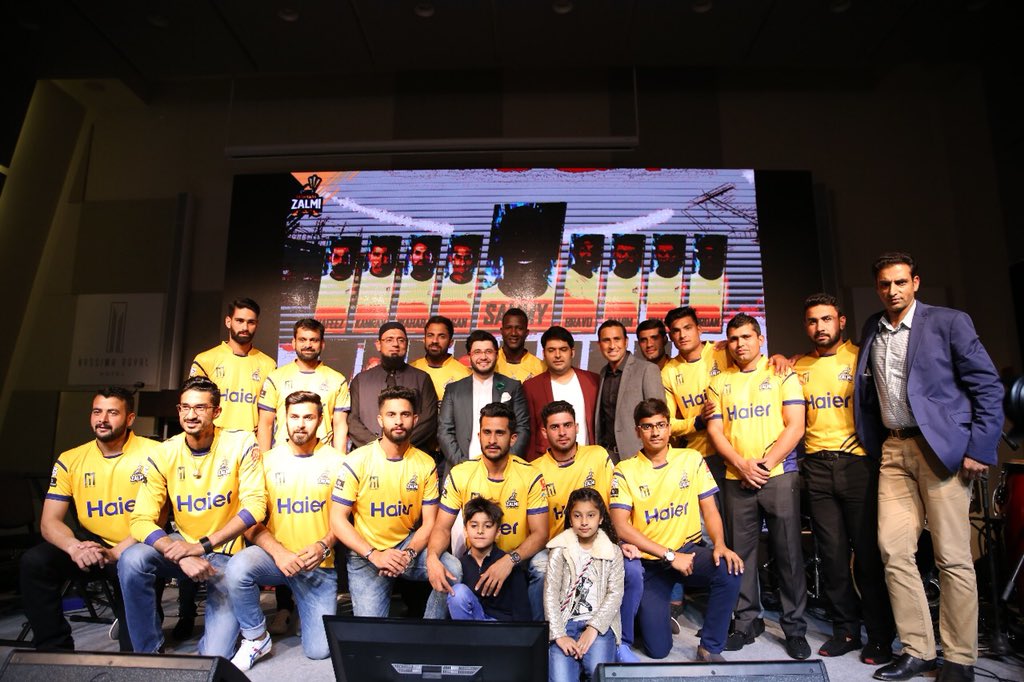 Kapil also enjoying Kamran Akmal and his brother Hafiz, said that three brothers of Akmal's family are playing top level cricket, which means that Pakistan does not need any other family.