It has been quite a while that Dubai's Camel race has been a favourite sport of people in Arab region and attracts tourist from whole of the Middle-East Asia and also from far away countries.Camels are rightly said the ship of desert and this proves it very well if talked in terms of speed of running on sand or carrying load in the desert regions and also camel's water storing capacity.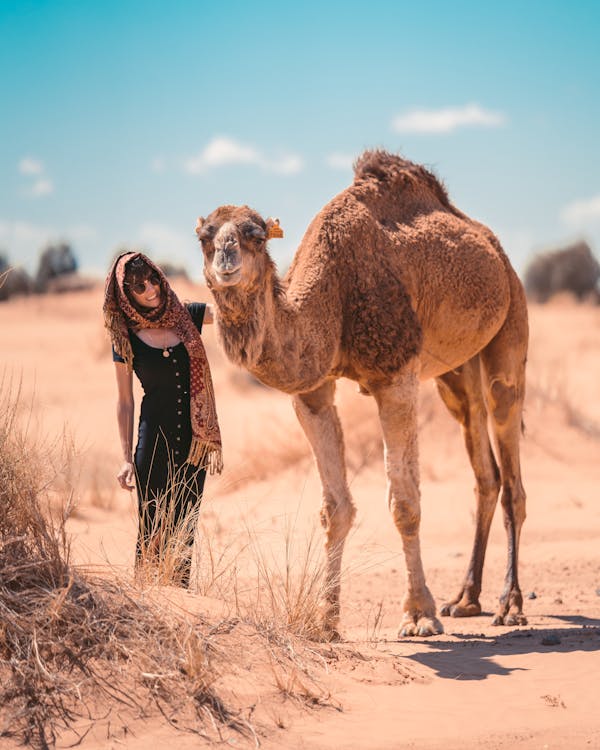 Camel is a very distinct animals which does the job of horses and donkeys like it is the most reliable mode of transportation where even the off-roader jeeps and vehicles fail in front of the heavy sand dunes and un-favourable conditions of desert areas.Camels have been recognized for such tasks from ancient times as it is one of the rarest breeds which can endure such high temperatures of hot desert areas.
The Camel Racing Show
But the concept of involving camels into races came in the minds of Arabs firstly just as something for entertainment of people,secondly to value and reward the skills of jockeys riding the camels and thirdly different breeds of camels from different nations/regions could find a single platform to showcase their talents to the people who could love this new sport
Though camel racing takes place in different Arab regions but Dubai's Camel race has a special place in the history of Camel racing and it attracts people from all boundaries without any discrimination of colour,caste,creed,linguistic barrier.Different countries participate every year in it and jockeys who win are rewarded by authorities of Dubai for their talent projection.
With Fame Comes Some Controversies
For winning the race every team wants to decrease the load on the backs of camels so, the lightest of the light jocket are selected.The most preferrable of them are the small under-aged children.Most of these under-aged children are trafficked from countires like Pakistan,Bangladesh,Afghanistan,South African countires … and now this child trafficking has been getting repulsions from child activists and a tussle is going on between human right activists and the traffickers.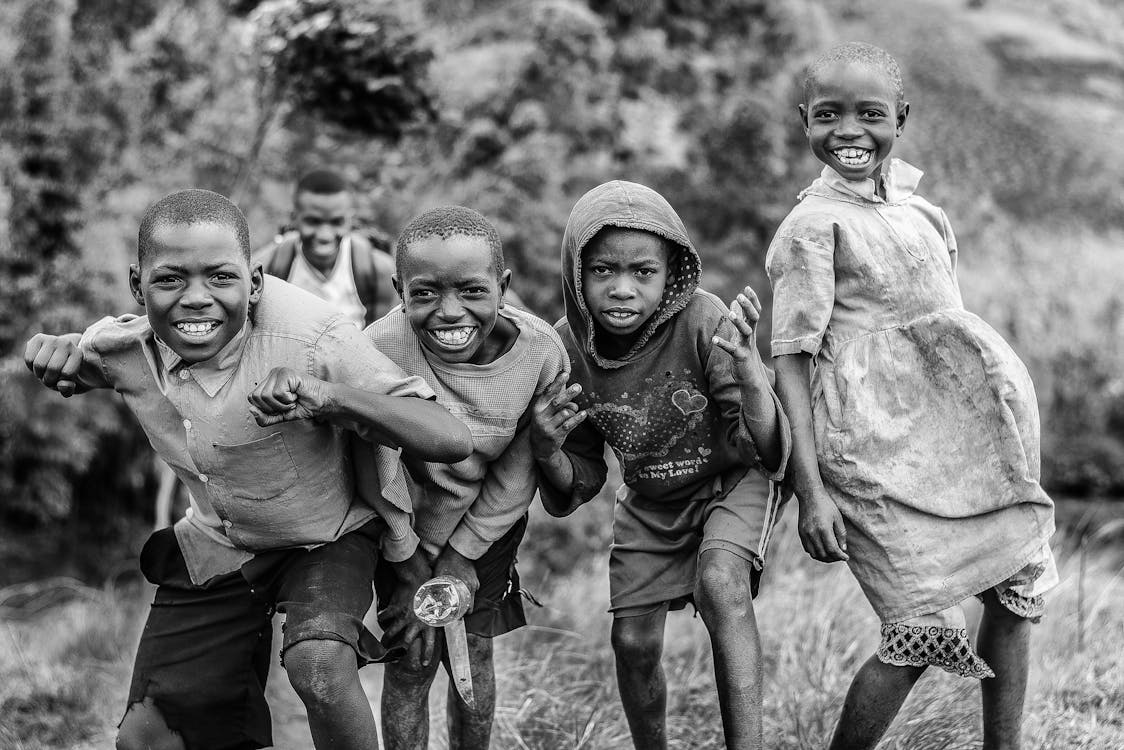 Though there is no single face who can be blamed for such bad things but a very big network works day and night for such illegal things happening around.Many countries are trying to fight these things but some countires like Afghanistan and Pakistan bow down in front of such things due to their poor economic status and it becomes really difficult to eradicate such things from society.However, the UAE now issues penalties, including jails and a ban on those who use children as jockeys which is a very welcoming step for such concerns.
But Still Plight of the Child Jockeys Continues…
Many child camel jockeys are seriously injured by falling off the camels.The child jockeys live in camps (called "ousbah") near the racetracks and many are victims of abuse. Hundreds of children have been rescued from camel farms in Oman, Qatar, and UAE and taken back to their original homes or kept in shelter homes.Many however, are unable to identify their parents or home communities in South Asia or Sudan.
Some countries have issued penalties for those who trafficked child camel jockeys and ordered the owners responsibilities for returning the children back to their home countries. However, they report that in many instances the children rescued were those who had been sold away by their own parents in exchange for money or a job abroad. If they were returned, the children would again be sold for the same purposes. Other children did not speak their native languages, or did not know how to live outside the camel farms.
The United Arab Emirates was the first to ban the use of children under 15 as jockeys in camel racing when Sheikh Hamdan bin Zayed Al Nahyan announced the ban on 29 July 2002. In 2009 the UAE paid compensation to 879 former jockeys.While the UAE has said that it issues penalties for those found using children as jockeys, in 2010 volunteers from Anti-Slavery International photographed violations of the ban.
In Qatar, the former Emir of Qatar, Hamad Al Thani, banned child jockeys in 2005 and directed that, by 2007, all camel races would be directed by robotic jockeys.
For the Hindi version of this in a brief way the users can read this article. I hope that you read the above article and loved my writing.I would love to provide more for you in the coming time.
Keep reading and keep growing!